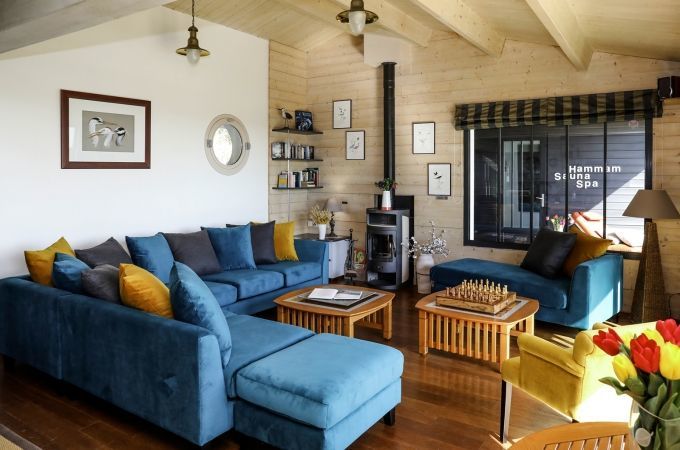 SPIRIT ECO FRIENDLY HOTEL
The balance of coastal spaces is precarious and it is up to everyone to participate in the conservation of biodiversity. All of this has been implemented in order to comply with the new ecological qualities and to preserve the natural heritage and the Ile de Ré's precarious environment.
This eco-friendly hotel, built in 2006, was completely renovated in 2019. It offers 2 Cosy Rooms (double), 9 Suites (double) side garden or sea side, and 8 Loft Suite for families up to 4 people.